Attractions in Perth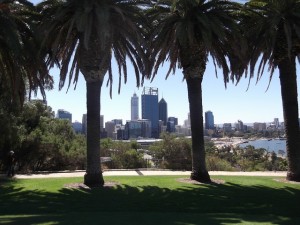 I usually try my best to visit different parts of the world during my vacations and this past August was no exception. Constant travels have led me to the most breathtaking places on earth. One the best places I have visited and marked as "My Favorite" is definitely Perth. This is the Capital city of Western Australia. I had the chance to visit the surrounding attraction sites this August and I am glad I can share my experience with you.
One of the best places in Perth is basically the Kings Park and Botanic Garden. This park sits on a 400 acre piece of land and boosts as been the largest inner city parks in the world. It offers a stunning view of various treetops and landscapes. From this park, you will be in a position to study one of the few and oldest cultures on earth. Summer concerts are also a common occurrence around this park. Security and nice tantalizing foods are offered in plenty at this park.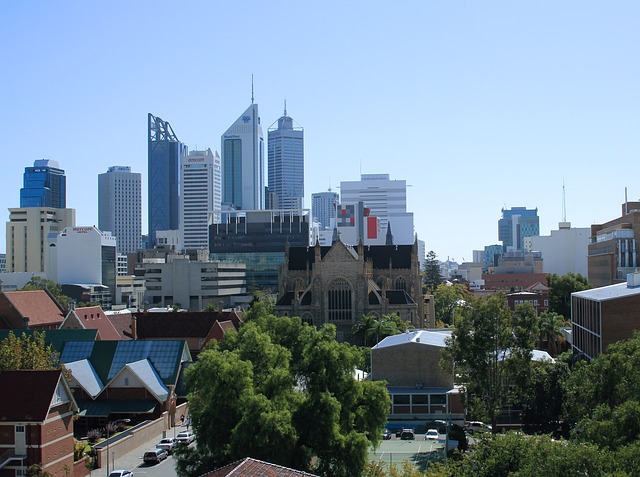 Another great place to surely visit especially if you love wildlife is most definitely the Perth Zoo. With over 1,300 exotic and native animals in their natural habitats this Zoo offers the best in wildlife. You won't find it difficult to spot a rare and an endangered animal. This can be attributed to the breeding programs available for endangered animals. Due to such steps, the Perth Zoo is among the award winning wildlife conservation parks in the world.
If you are looking for pure nature, cultural and social history of Western Australia, then the Museum of Western Australia is your preferred destination. From this museum, I finally had the opportunity to see and study dinosaur fossils that I only had a chance to read about them in history books. Preserved native animals and the ancient culture of Katta Djinoong (the first WA inhabitants) are also great attractions in this museum.
Located at just five minutes stroll from the city center is the 82.5 meters high Bell Tower. This tower is made up of copper and glass and consists of hundreds of bells which are the original bells dating back to 14th century. It's one of the largest musical instruments in the world. Come ring the bells and enjoy the smooth sound produced by the tower.
If you love jewelry and would like to witness how gold is made from scratch, then the Perth Mint is your perfect destination. Located a few meters from the CBD, this mint site, gives you the opportunity to see the world largest gold exhibition bars. You can watch molten gold poured before your eyes. This was one of the last places I visited in Perth and bought myself pure gold chains as a remembrance of the attractions Perth has to offer.